Cristina has been a member of our studio family since 2007! She began as a young girl, with youth classes through Mid American Studio's dance program, and came back as an adult to exercise through Mid American Fitness! Read on to learn more about Cristina!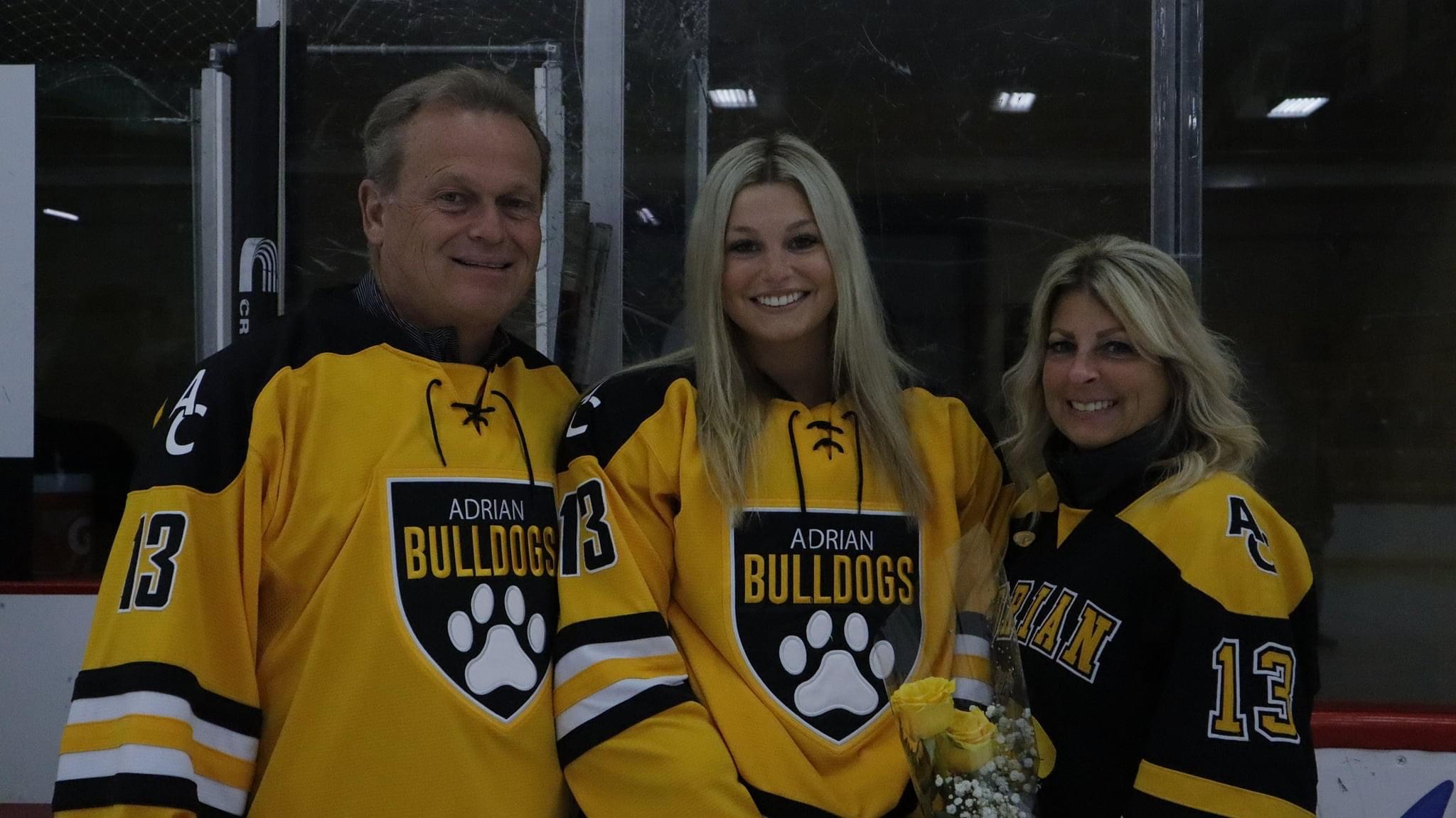 I attended Adrian College, where I was recruited to play ice hockey, and graduated with a Bachelor's of Business Administration with a focus in Fashion Merchandising, Marketing, and Graphic Design. After graduation, with the help of my family and close friends, I followed my career dream of opening a women's clothing boutique, Two Carnations Boutique. It's a small, online boutique with a variety of trendy and affordable women's clothing. As a small business owner, physical exercise is an essential part of my mental and physical health. After all day running my boutique, it's nice that I can go workout to decompress!
I love that I've been with Mid American for so long that it feels like a second home. I had a lot of great experiences here as a young girl. A couple of my favorites are dancing during the halftime show for a Pistons game and being a part of the instructor dances for some of the recitals! After dancing, I continued playing sports until I graduated college. Since graduation, I still try my best to workout almost daily. It's awesome that girls who dance at Mid American can come back later in life to exercise!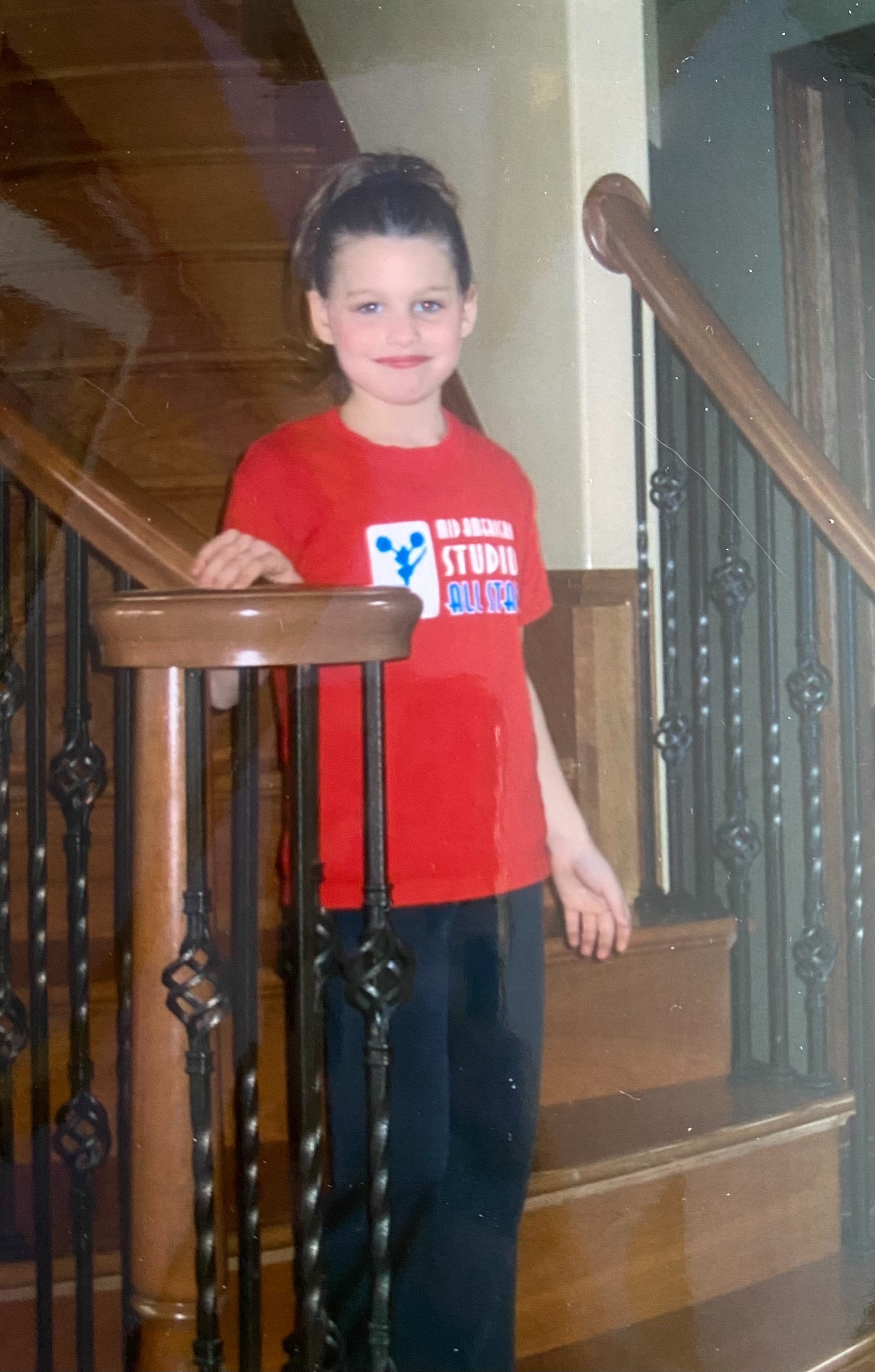 Prior to coming back to the studio, I tried Planet Fitness for a while, but cancelled my membership there after taking my first class here. I switched to Mid American because of the upbeat environment. The instructors ensure that you're performing each exercise correctly and motivate you to push yourself which is something that I value when working out! Plus, all of the staff and everyone in class is so friendly. My favorite workout is Barbell Strength—I enjoy lifting weights set to high-energy tempo and great music.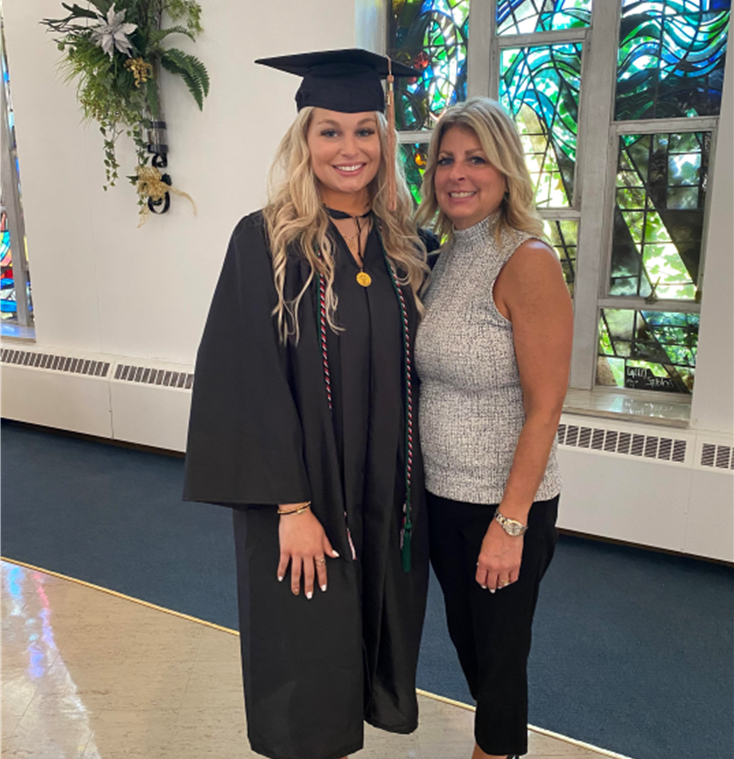 A big plus for working out at Mid American is that my mom exercises here, too! She went from dropping me off for dance back in the day to being a long-time fitness member. It's so nice being able to workout together almost every night for a great mother-daughter bonding time! We always push and motivate each other to do our best and not give up!
For anyone considering Mid American I'd say to go for it! You can feel comfortable working out at any level. The people and instructors in the classes are amazing and helpful! And, exercise is a great stress reliever and everyone needs that!