TOTAL-BODY ENERGY BOOST!
There's never a bad time to workout! Whether you need an early morning energy boost, midday pick-me-up or evening de-stress sesh - this 10-minute routine is guaranteed to deliver "me time" that will leave you feeling accomplished, strong, and energized!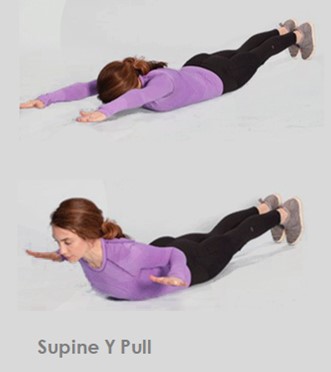 10-Minute Total Body Workout
How it works:
40 seconds for each exercise
10 seconds rest between each exercise

3 rounds with 40 seconds rest between rounds
Jump Squats
Alternating Reverse Lunges
Push Ups
Supine Y Pull
BONUS 5-MINUTE AB WORKOUT!
How it works:
30 seconds for each exercise. Perform each exercise 2 times (rest between exercises as needed)
Alternating Leg V-Sit
Bicycle Crunch
Reverse Crunch
Heel Taps
Raised Leg Crunch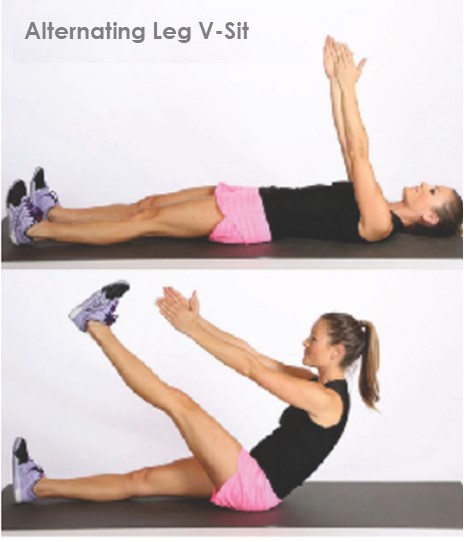 You've got this!