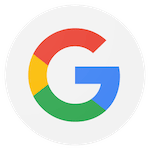 I started at Mid American June 2020 when outdoor workouts were offered and I've been a regular since then due to the welcoming community, variety of classes, and very talented fitness staff. Karen and their team have navigated such a tumultuous time in our society so well and are very grateful for Karen's flexibility and commitment to her people. Thank you!!!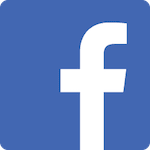 I love all the classes. I also did personal training with Jenny. It was so great. She has the best personality and pushed me to reach my goals.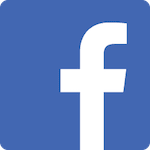 Awesome studio. THE BEST instructors!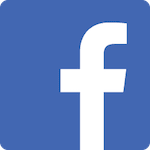 Great variety of classes!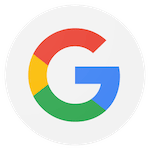 I've been working out at a lot of clubs, big and small, over many decades. I keep coming back to Mid American. There are a great variety of group classes to keep me motivated and the times offered are so convenient. The instructors have been there a long time so they know a lot (ind how to modify a move so as to not exacerbate an injury once had). Their longevity is also a good sign that they're treated well (as employees) and that makes me happy to support the club.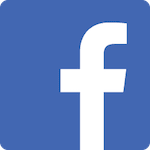 Love this place! The team is very kind and welcoming.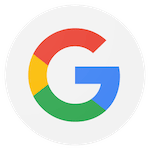 Mid American Fitness is awesome! I love attending their Pilates classes. The instructors and staff are all so friendly. The other fitness classes are fun, too!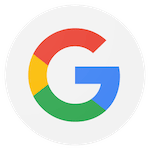 Excellent workout! Every class is challenging in its own way. The instructors are great, each with their own style and energy. Am yet to take a class I don't enjoy.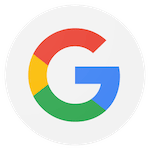 I've been doing group Pilates reformer training at Mid American Fitness for many years. It's a great workout done with fantastic people. The facility is clean and always being updated. The staff is friendly and efficient. I highly recommend it.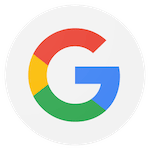 I love Mid American Fitness! I love the instructors and the people behind the desk and the broad offering of classes. It is clean and very well run. My only complaint would be not having a bigger class offering on Friday evenings, as I really l like to work out then, but I know I'm not the norm on that ;-)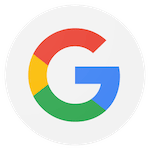 Mid American Fitness is a terrific place for a workout, no matter what level of fitness you happen to be at. They have terrific trainers and a wide variety of classes--something for everyone. The facility is extremely well maintained, and all the staff is friendly and accommodating. I've been going there for years and it just keeps getting better!